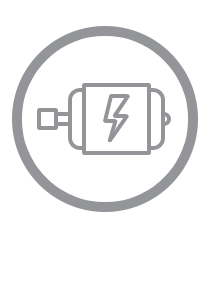 Illiana Industrial Electric Motor Service offers unparalleled electric motor repair serving Northwest Indiana, Fort Wayne, and the greater Chicago area.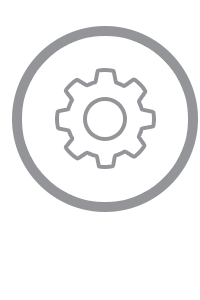 Illiana Industrial also repairs supplementary apparatus such as brakes, gearboxes, limit switches, clutch services, and more.
Supplementary Apparatus Repair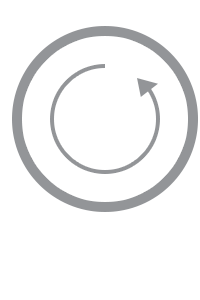 Yes, Illiana Industrial does armature and stator rewinds.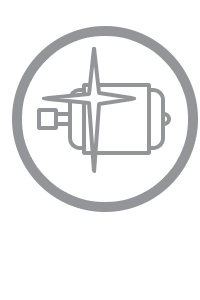 Not only does Illiana Industrial repair electric motors, we also sell new motors.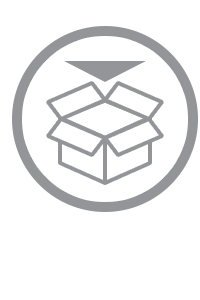 Need more space?  Need more time? Our motor storage program allows you to have a motor ready when you need it most.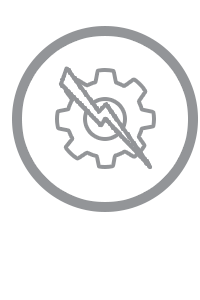 Our state-of-the-art diagnostic system allows us to present every customer with a thorough recommendation for each motor we disassemble.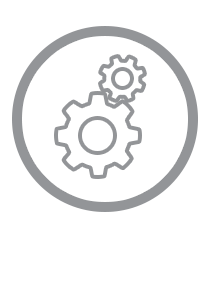 Our machine shop boasts a broad range of equipment suited to perform all of the repairs necessary for electro-mechanical equipment.
Illiana Industrial Electric Motor Service is a full-service electric motor repair shop in Valparaiso, Indiana. Our 30,000 square foot facility is equipped to diagnose, repair, and test small to medium AC and DC machines, ranging from fractional HP to 1,750HP.
Our team of managers and technicians bring centuries of combined expertise in heavy duty motor repair.   We are dedicated professionals committed to fast and accurate repair; equipped to handle and deliver quality, on-time solutions  24/7.
We are the toughest repair
in the business.
Emergency Repair
We pride ourselves on accessibility because we know failures don't just happen during standard business hours.  While we guarantee prompt response to any inquiry, we also offer these standard services with each repair:
Failure Analysis
Motor Diagnostics and Post Repair Testing
Repair Quotations
Expedited priority option
In-House Repair
Highest quality materials
Free Pickup and Delivery
2 Year Warranty
24-7-365 Support