Capabilities
Apparatus Repair
Brakes / Gearboxes / Limit Switches / Clutch Services
See full gallery for Illiana Industrial Electric Motor Service's projects and capabilities.
Below are some of the brakes, gearboxes, limit switches, and clutch projects that have come through Illiana's electric motor repair shop.
As your local emergency repair shop, Illiana Industrial also rebuilds much of the supporting equipment that function in conjunction with electric motors. We have the parts in stock to rebuild magnetic brake assemblies, hydraulic brakes, power safety limit switches, eddy current brakes and gearboxes at a moment's notice.
Contact Illiana Industrial today about repairing AC and DC Crane Control Apparatus.
We Repair: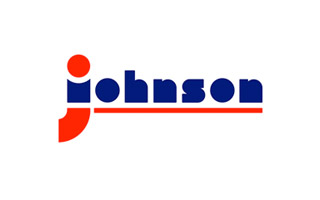 Brands We Repair Include:
Eaton Cutler-Hammer, Square D, EC&M, Clark, Johnson, GE