24/7 Emergency Electric Motor Repair
Industrial electric motor repair is a 24-7 operation. In an emergency, you need a local shop that can perform electric motor and apparatus repair. You need someone available at all hours of all nights. You need expert diagnostics that can identify and fix the problem without you having to explain it. You need a repair shop with 30+ years of reputable service and an in-house coil shop service. You need Illiana Industrial.
From motor diagnostics, to rebuilds, testing and certifying, Illiana has the emergency capability to repair every electrical and mechanical component of electric motors, ranging from fractional HP to 1,750HP.
Established in 2001, Illiana Industrial Electric Motor Service has been providing a range of electric motor repair and sales services (view industries served). We have built a reputation based on attention to detail, unsurpassed workmanship, quality materials, refined operating procedures and 24/7 accessibility.
Emergency Repairs with On-Site Emergency Supplies
And while many repair shops need to order coils to fix your worn out motor, our sister company GEMS can manufacture virtually any motor coil, even if we have to reverse-engineer it from scratch. The bottom line: no waiting for orders. It's round-the-clock, on-demand motor repair. GEMS is the place other repair shops order coils from—and they're in our building.
Affiliations and Partners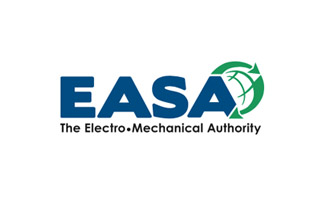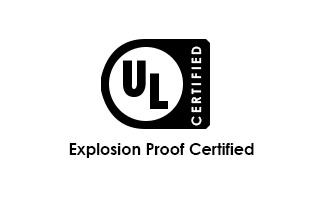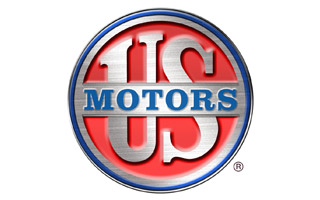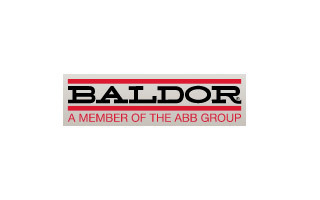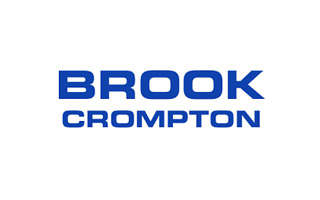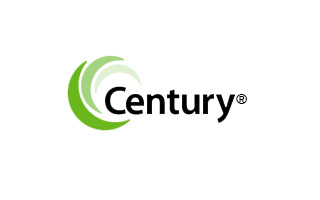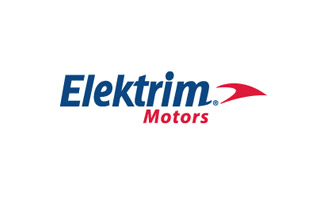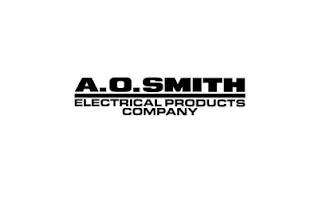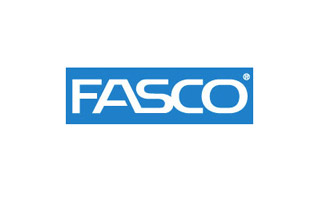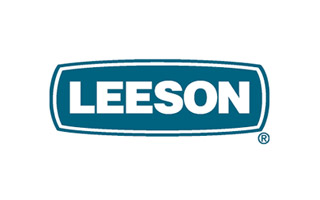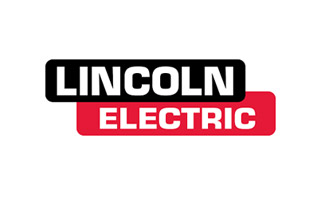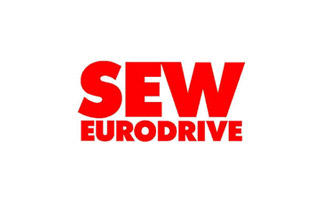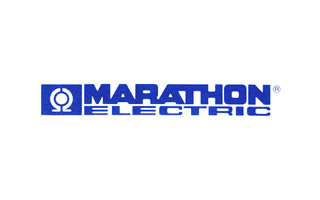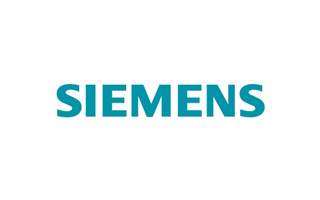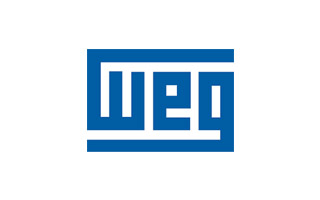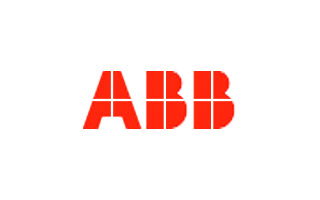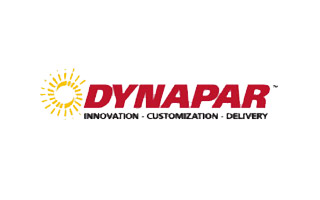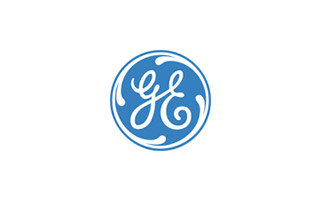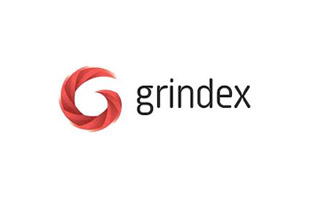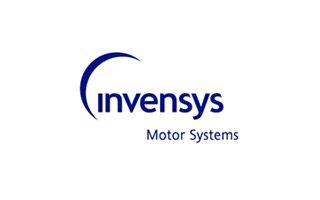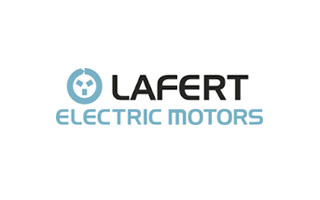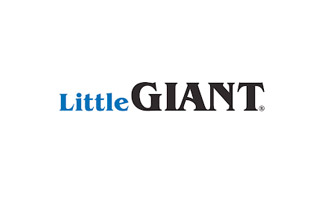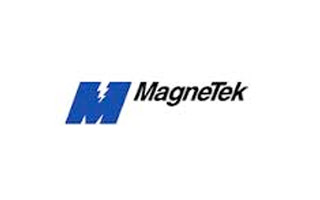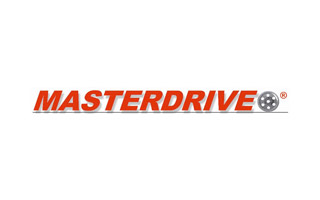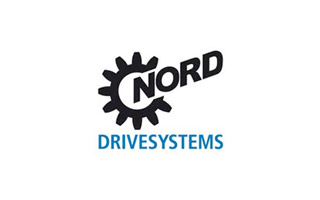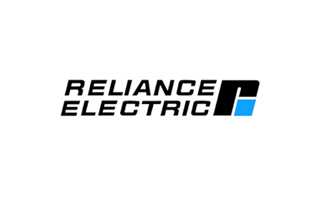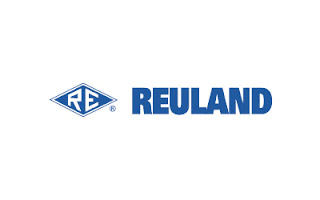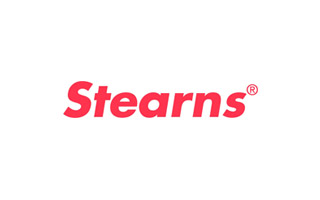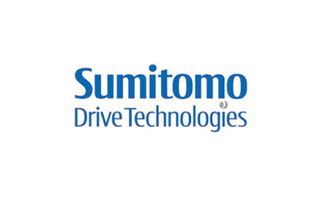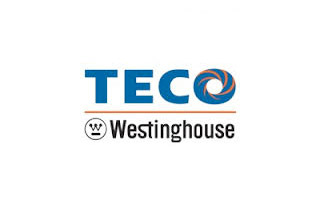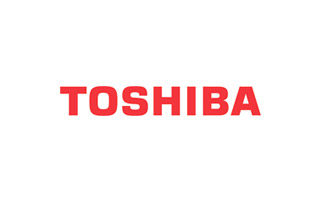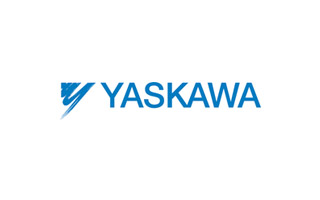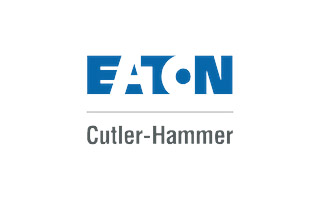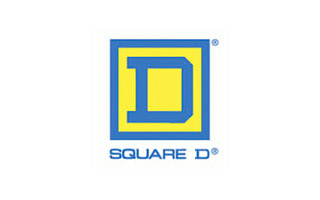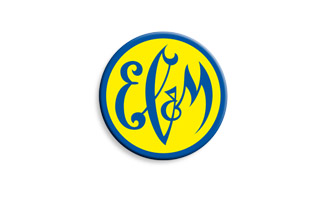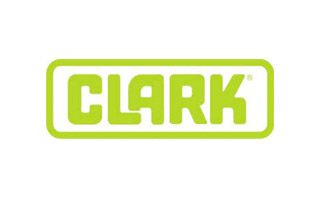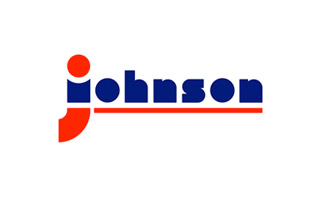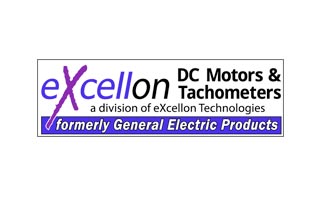 We Service These Brands and More:
US Motors, Baldor, Brook Crompton, Century, Elektrim Motors, A. O. Smith Electrical Products Company, Fasco, Leeson, Lincoln Electric, SEW Eurodrive, Marathon Electric, Siemens, Weg, ABB, Dynapar, GE (General Electric), Grindex, Invensys Motor Systems, Lafert Electric Motors, Little Giant, MagneTek, Masterdrive, Nord Drive Systems, Reliance Electric, Reuland, Stearns, Sumitomo Drive Technologies, TECO Westinghouse, Toshiba, Yaskawa, Eaton Cutler-Hammer, Square D, EC&M, Clark, Johnson, Excellon DC Motors & Tachometers
Contact us now
Accessibility.
Availability.
Approachability.